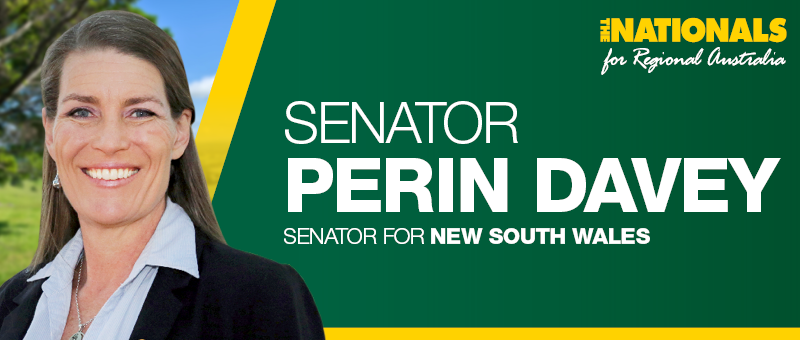 It has been a tough year, particularly for border communities and the regions. After drought and bushfire, city-centric COVID restrictions hurt our regions, particularly our border towns, both financially and mentally. 

The regions have pulled their weight and jumped on outbreaks extremely quickly, it is now time to relax restrictions on movement, while of course following the advice of health officials.

I can only hope as Victoria's case numbers continue to decrease, we see our borders open, and we can get back to helping the economy grow and increasing job numbers in the regions, as we look to return to a new type of normal. 


Federal Budget 20-21
The 2020-21 Federal Budget has once again reinforced the regions are key to the road back to economic recovery. It puts regional Australia front and centre, it will create jobs and help regional businesses, in a year when we need it the most.

As part of the Budget, the Nationals in Government are investing in local roads with $1 billion going to the Local Roads and Community Infrastructure Program and $140 million for NSW under the Safer Roads Program.

This budget is all about jobs because we know jobs mean wages which means people have money to spend in their local community.

We know there are unfilled jobs in the regions so we are also providing incentives for Australians to take up seasonal work with a temporary relocation allowance to offset the cost of moving to where the work is.

The Nationals in Government will continue to support and champion our regional communities who are the backbone of the nation, and one of our most important assets in the road out of this pandemic.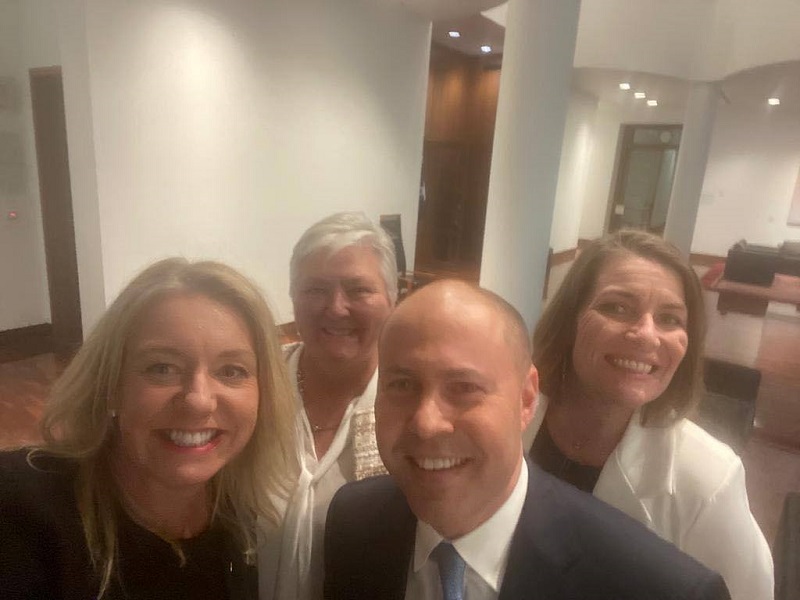 With my fellow Nationals Senators Bridget McKenzie and Sam McMahon and Treasurer Josh Frydenberg, after he handed down the Federal Budget.


Green light for Snowy Monaro projects
This month, along with Nationals Deputy Leader David Littleproud, I announced the high-priority drought relief project is progressing in the Snowy Monaro Regional Council in New South Wales.

The Nationals in Government are providing packages to local governments through the Drought Communities Programme (DCP) Extension.

In this instance, the $1 million to the Snowy Monaro Regional Council will support upgrades and improvements to local infrastructure.

This will provide long-lasting benefits for the Snowy Monaro community which has been significantly impacted by the drought.

Despite the recent welcome rains, we know the financial impacts of drought are still a major factor within the community.

Programs like this, built on local needs and delivered by local councils, are key to supporting local jobs and local economies.


Out and about 
Earlier this month I joined Regional Health and Regional Communications Minister Mark Coulton in Wagga to announce a program that will train, and hopefully retain, specialist rural GP's.

We were then joined by local member Andrew Gee in Canowindra to announce funding which will assess a new health services program called the Canola fields. Then in Carcoar, we announced funding for a new mobile phone tower under the Mobile Blackspot program.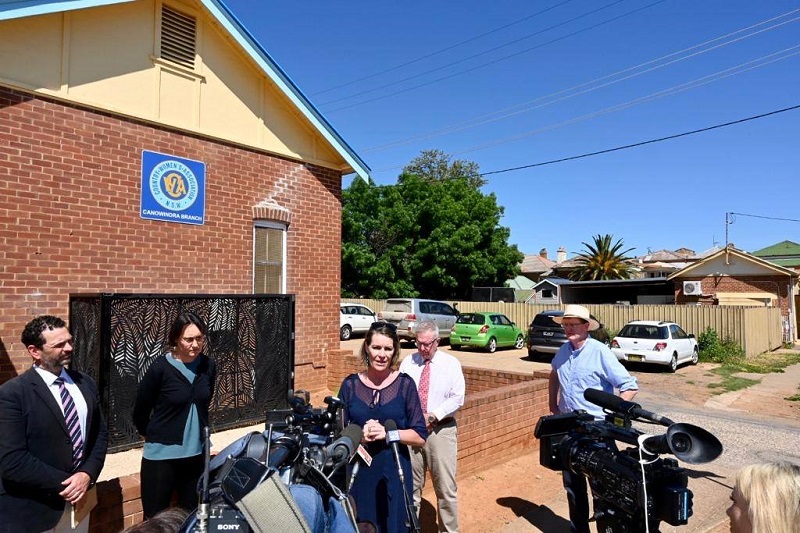 Making a Blackspot Program announcement with fellow Nationals colleagues Andrew Gee MP and Mark Coulton MP in Canowindra.

In the Hunter Nationals Deputy Leader David Littleproud and I visited Singleton where a new Bypass will take over 25,000 vehicles including 4,000 trucks out of the town centre each day improving safety and traffic flow in the town. 

The Nationals in Government are providing $700 million in Commonwealth funding for the bypass because we believe Singleton and surrounding areas and the transport network are a vital part of our national economy.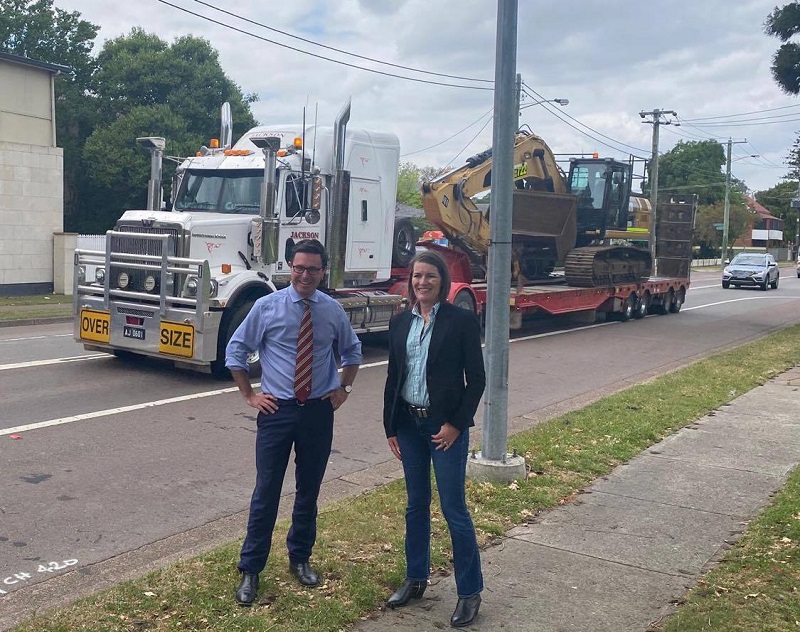 I joined Deputy Leader of the Nationals David Littleproud at the site of the newly announced Singleton Bypass.


Applications now open
I was lucky enough to visit the Deniliquin Men's Shed recently and I was impressed with the amazing work they do for the local community. 

Our Government believes in community groups like Men's Sheds, and Landcare networks. That is why we have opened funding for not-for-profits groups like this for round 21 of the National Men's Shed Development Programme (NDSP) and the Bushfire Recovery for Wildlife and Habitat Community Grants Program.

Our various community-level grants are available to grassroots organisations who are best placed to know what is needed in their area to deliver solutions.

Men's shed grant guidelines can be found at https://mensshed.org/development-grants. Wildlife Grant guidelines, which include information on eligible project locations, are available at business.gov.au/brwhc.


Kind regards,





Perin Davey
The Nationals Senator for NSW

As always, if you want to keep up-to-date with what I am up to, both in Canberra and throughout NSW, be sure to follow me on Facebook.